Dine Around in Zug
Zug is in the fortunate position of being able to offer nine different restaurants, from down-to-
earth regional to award-winning cuisine.
This means that you can visit a different restaurant every day for over a week.
I recommend that you book certain locations in advance. Burgi will be happy to help you or you
can book directly, contacting the restaurants by your own.
Dine Around
Zug - Lech Arlberg
Restaurants and Burgi's favorites:
Restaurant s'Achtele – Favourite
Rote Wand Stube – Favourite
Rote Wand Schualhus Chef's Tabe – Favourite (a must for gourmets)
Restaurant Alpenblick
Gasthaus Alphorn
Restaurant Hartenfels
Gasthaus Auerhahn
Gasthaus Klösterle
Gasthaus Älpele – Favourite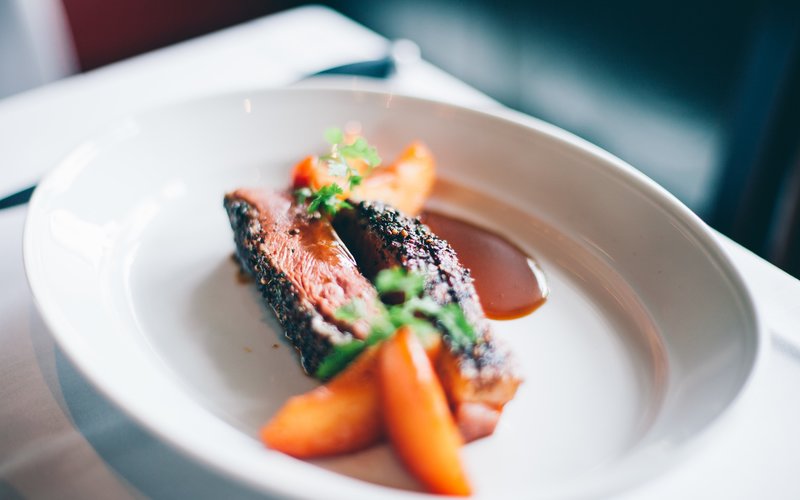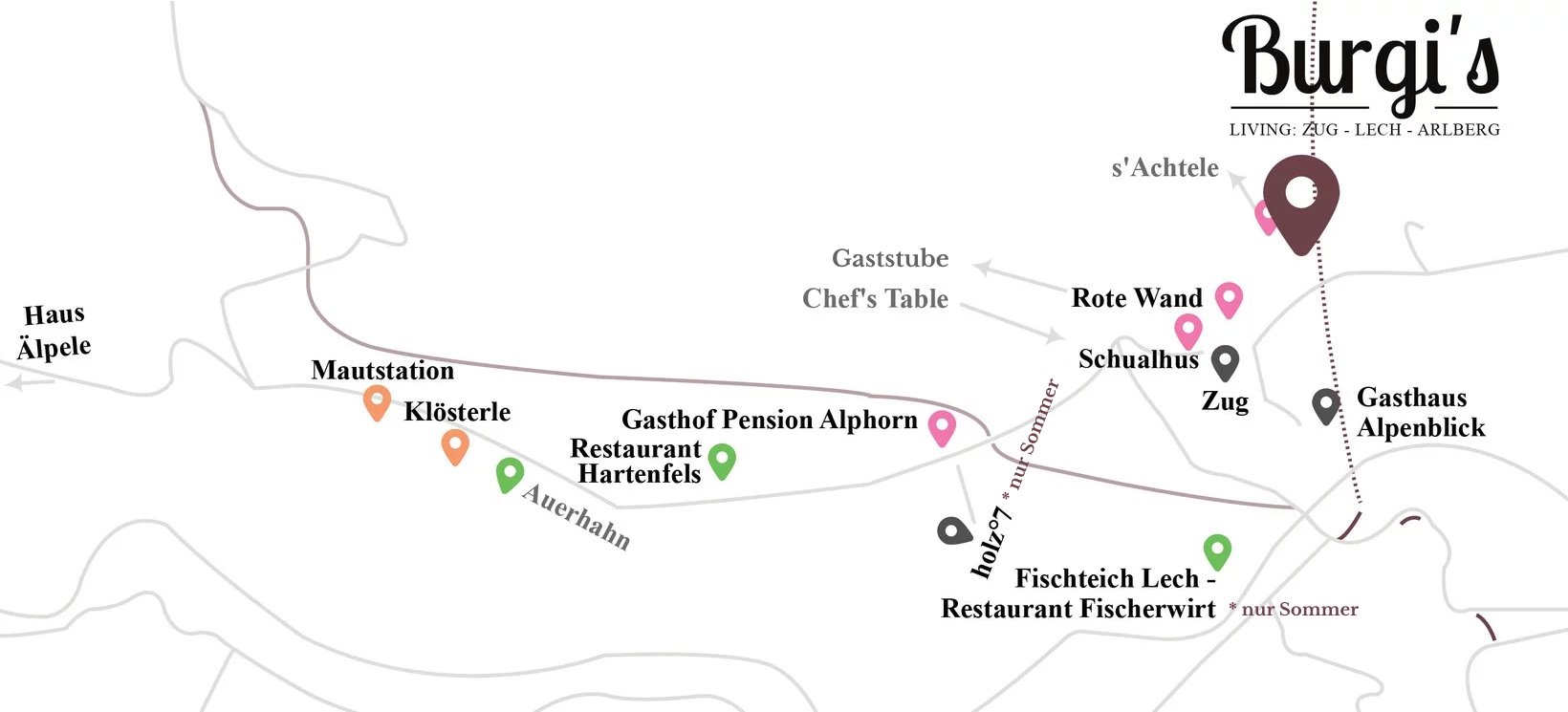 Burgi's
Zug - Lech Arlberg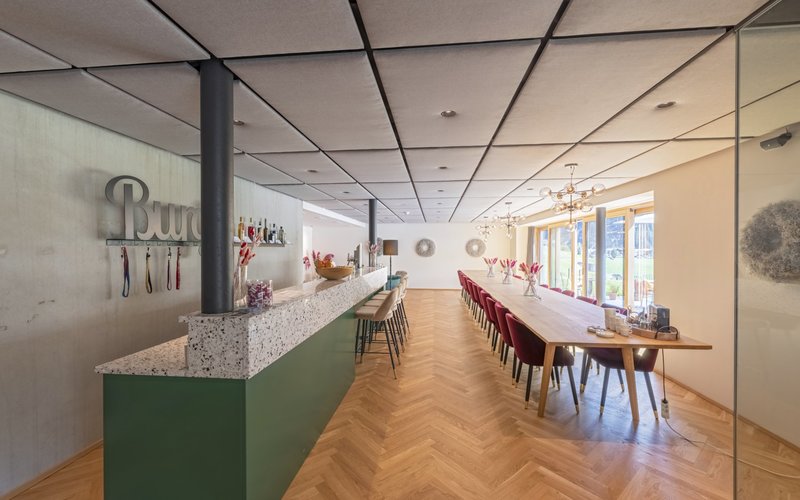 Burgi's rooms
Zug - Lech Arlberg