Burgi's Evening Table
From winter 22/23, we will be offering an evening table twice a week at Burgi's Living.

My mum Hillo will prepare the menu for you fresh and with regional products.

What will you expect:
We will serve for you bread, spread, salad bowl, greeting from the kitchen, starter/soup, main course and something sweet.

Price: Euro 55,00 per person incl. aperitif
Time: Common menu starts at 7pm

The evening meal takes place with a minimum of 10 participants. - Please register in time!
We ask for your understanding that no special dietary requirements can be catered for! - Vegetarian alternatives will be offered!
Dine Around in Zug
Zug is in the fortunate position of being able to offer nine different restaurants, from down-to-
earth regional to award-winning cuisine.
This means that you can visit a different restaurant every day for over a week.
I recommend that you book certain locations in advance. Burgi will be happy to help you or you
can book directly, contacting the restaurants by your own.
Dine Around
Zug - Lech Arlberg
Restaurants and Burgi's favorites:
Restaurant s'Achtele – Favourite
Rote Wand Stube – Favourite
Rote Wand Schualhus Chef's Tabe – Favourite (a must for gourmets)
Restaurant Alpenblick
Gasthaus Alphorn
Restaurant Hartenfels
Gasthaus Auerhahn
Gasthaus Klösterle
Gasthaus Älpele – Favourite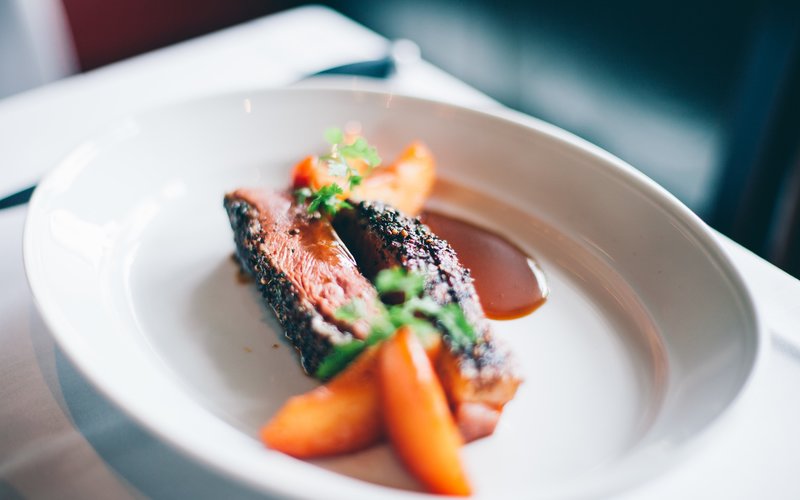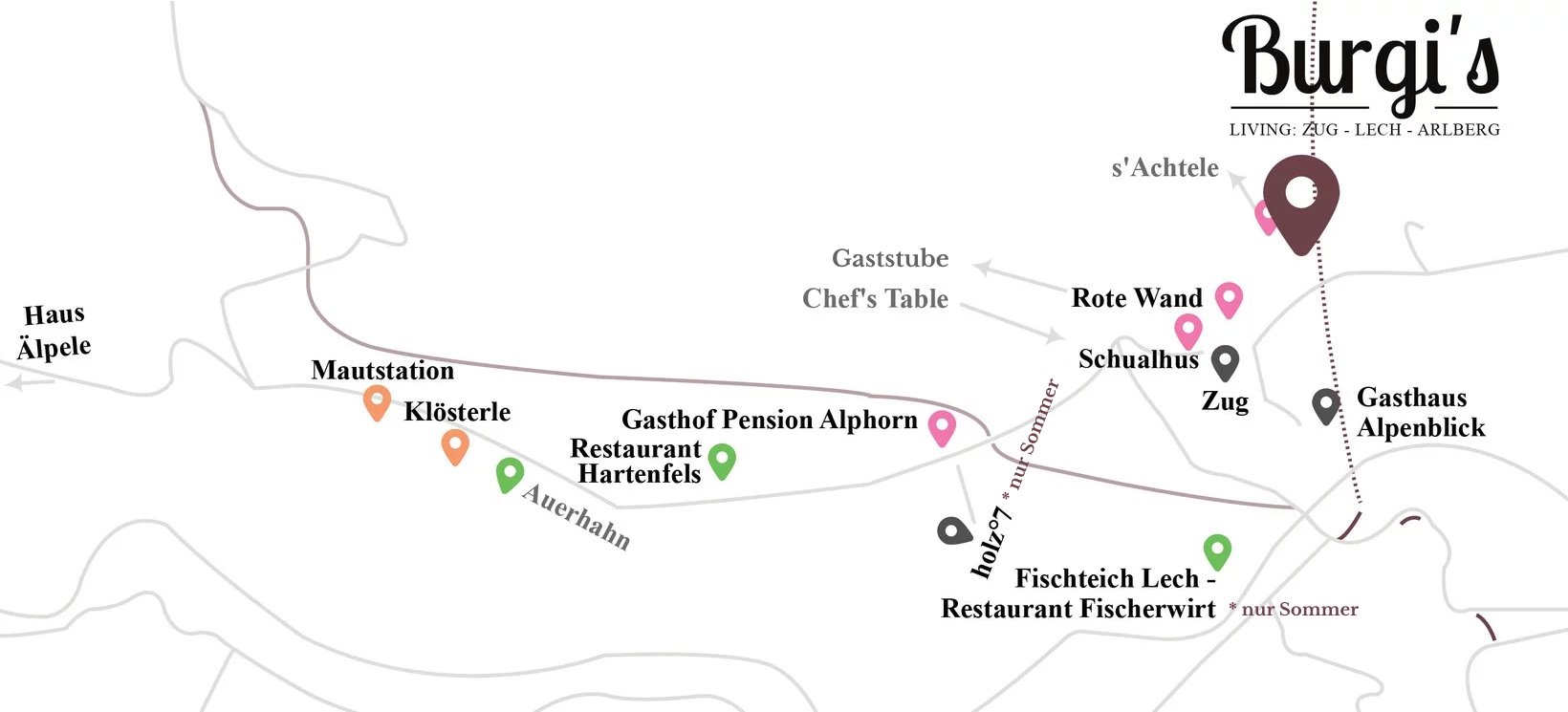 Burgi's
Zug - Lech Arlberg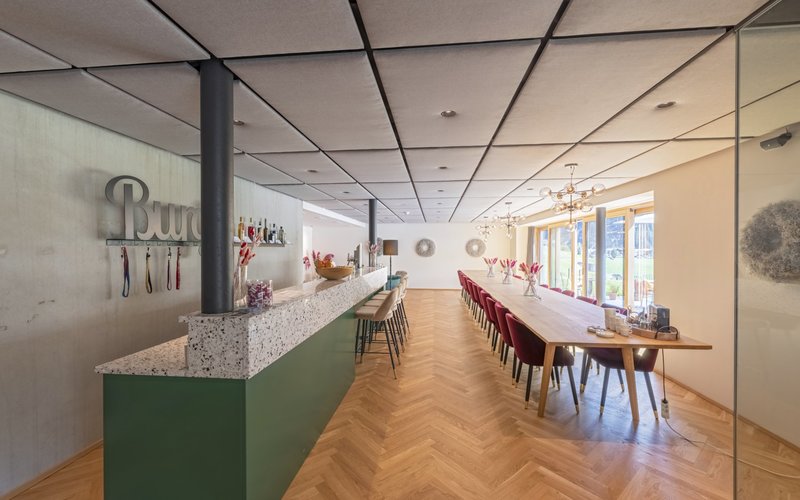 Burgi's rooms
Zug - Lech Arlberg